Get your
motor running
and join us!
Working at Infinitum means being on the front lines of one of the most exciting developments in motor technology in decades. It's fast-paced and provides non-stop challenges. We have great benefits and a culture fueled by a common enthusiasm to positively impact the world.
Our Values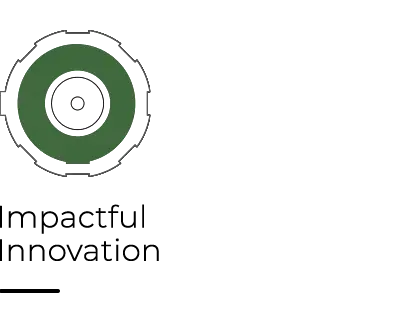 We develop products that improve lives, support the planet, and change the world.
Transparent communication and accountability builds trust with our customers, stakeholders and one another.
We're problem solvers, daring to think outside the box — challenging the status quo with resolve, determination, and perseverance.
As the motor is the heart of any machine — our people are the heart of our company.
We work together as
a team in a supportive and welcoming environment.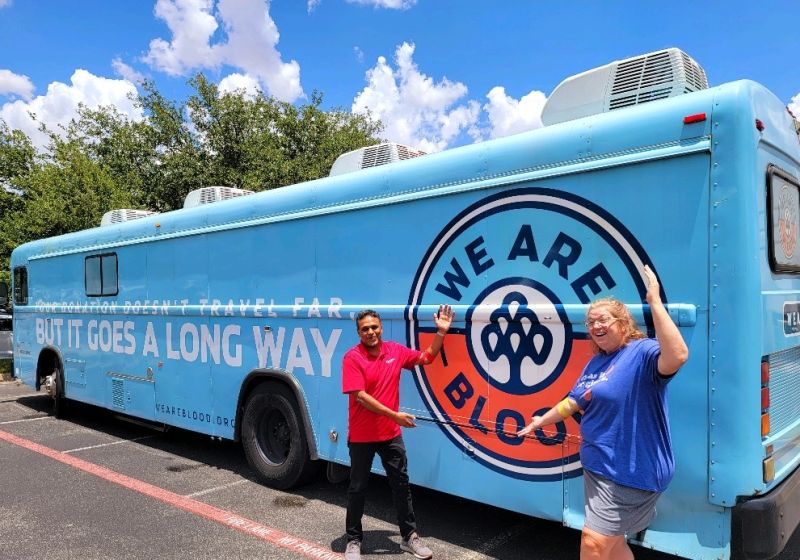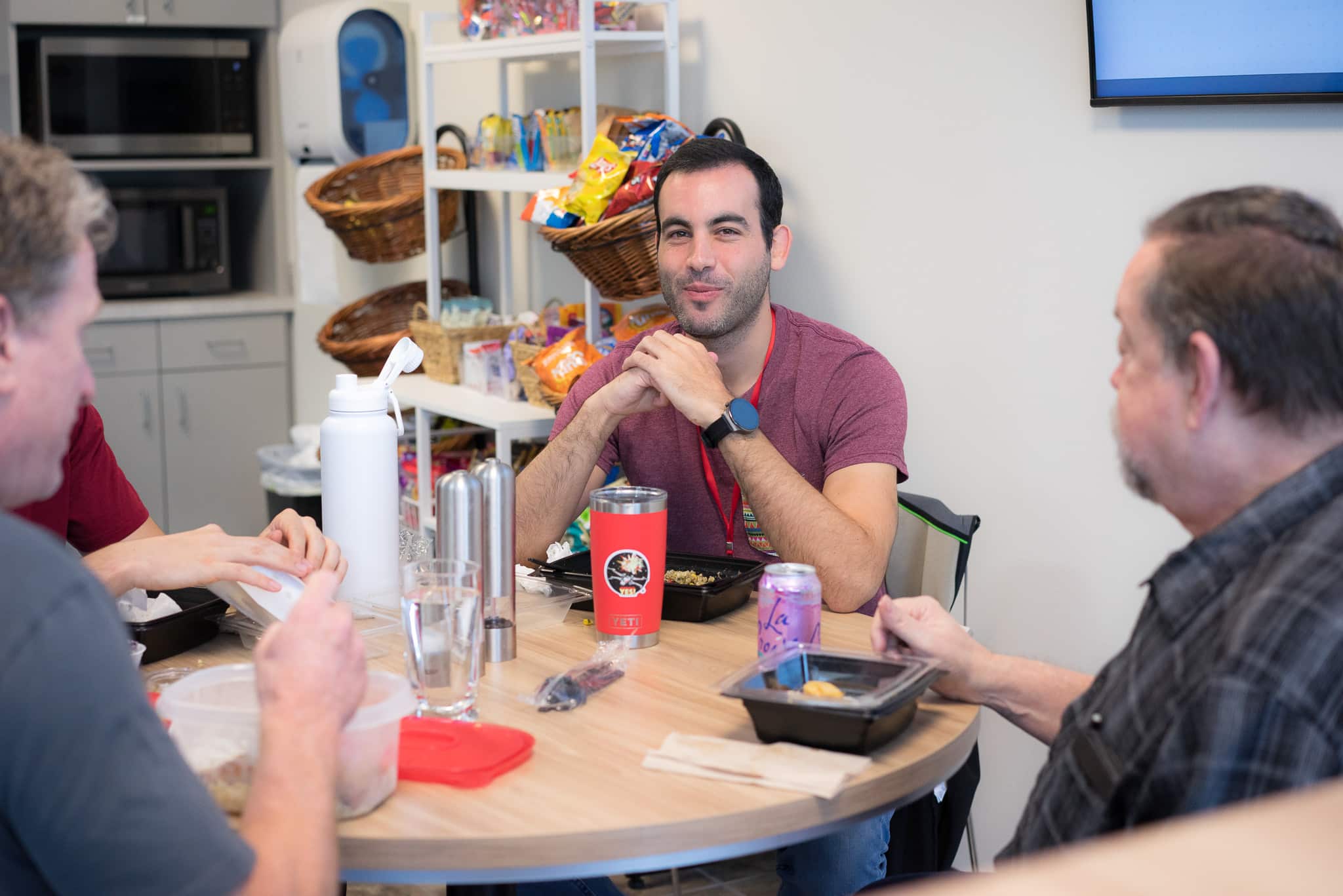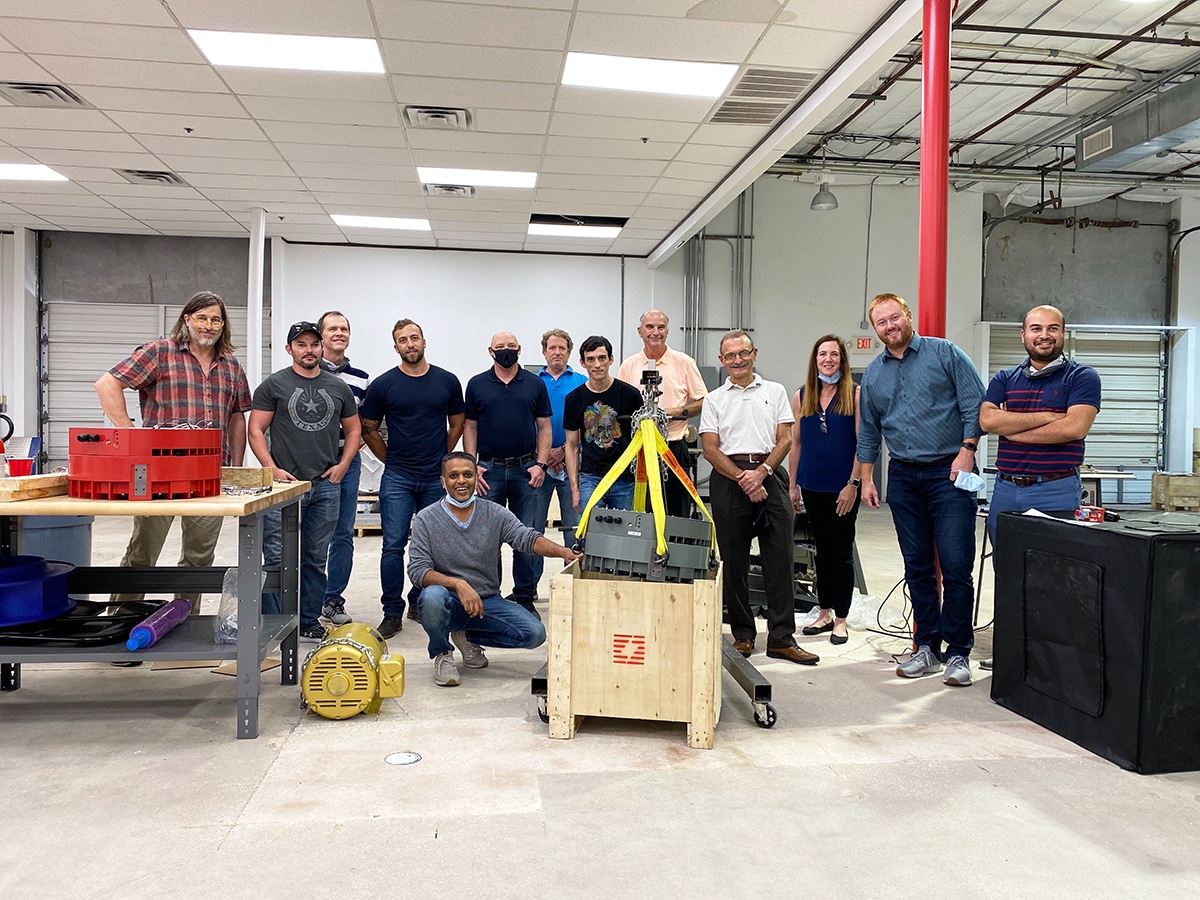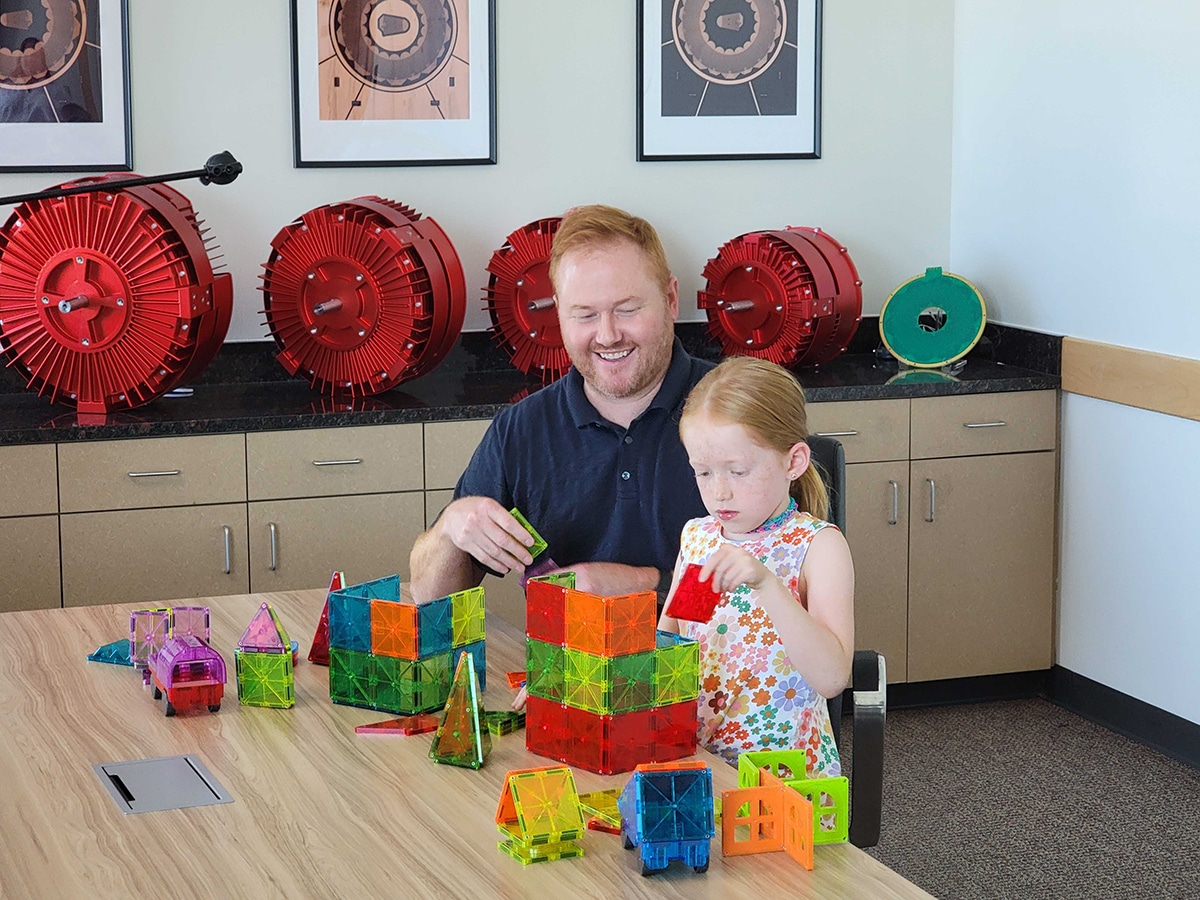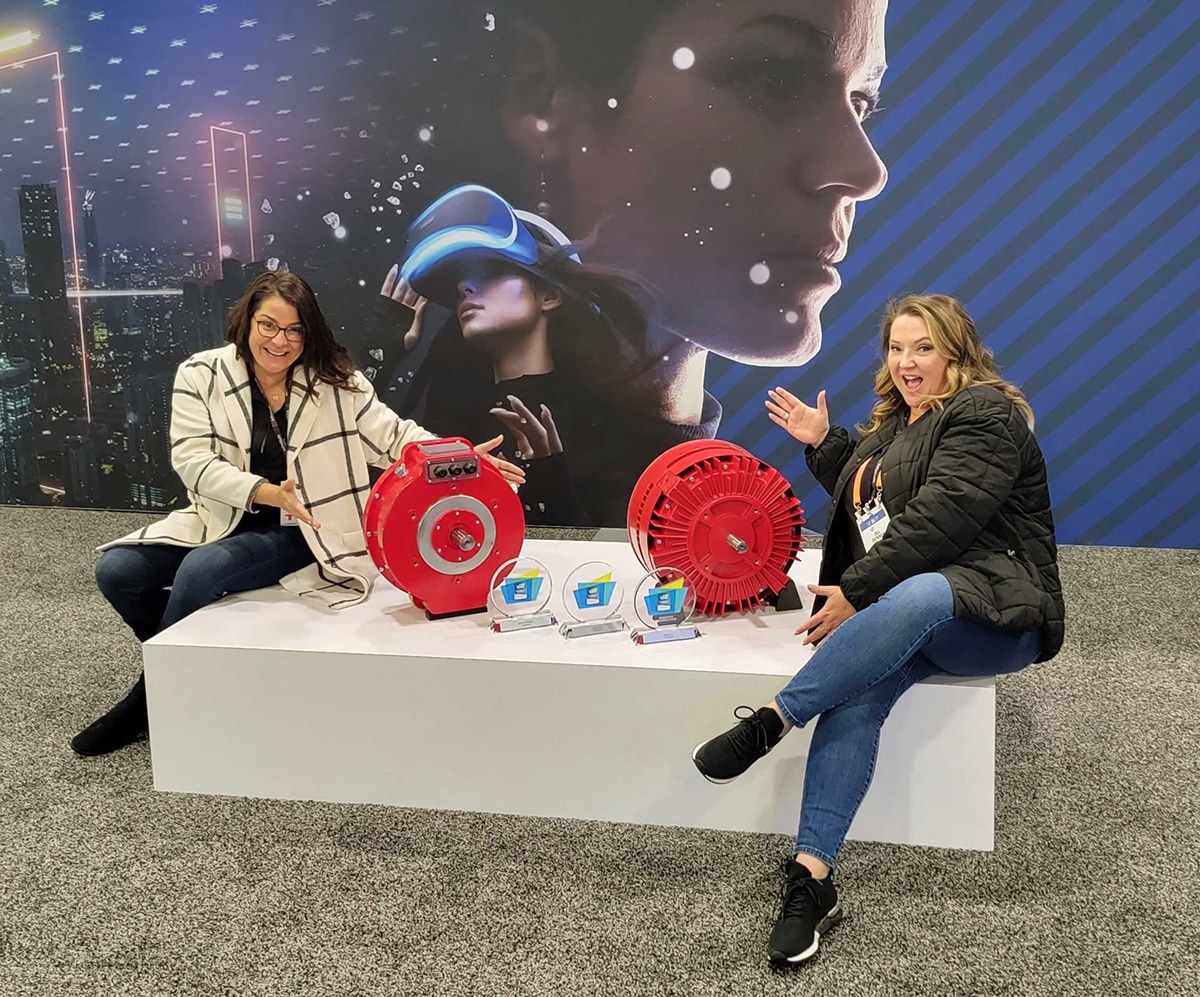 What our employees are saying…
"It's awesome to work at Infinitum because of our in-house expertise, the energy of the company and the people, and culture!"
Anthony Lou
Sr. Business Development Manager
"Infinitum is the best company I've ever worked for. We have a culture of growth within the company that is encouraged by our founder and CEO, Ben Schuler."
Erica Schauer
Sales Operations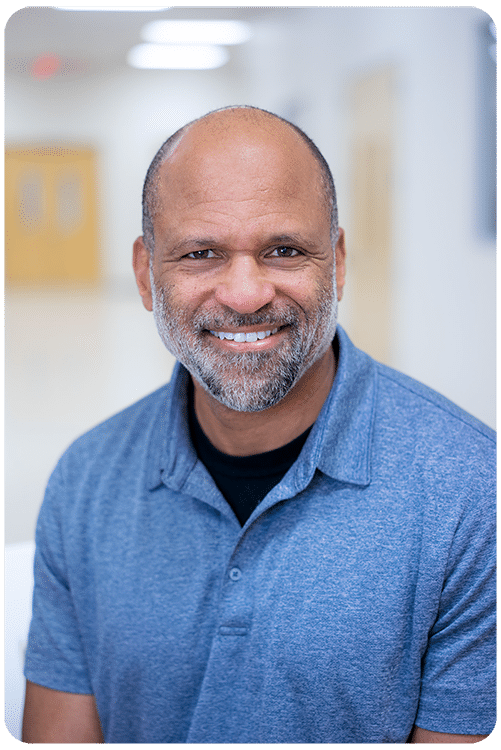 "Infinitum has everything I've looked for throughout my career: it's a small company where my efforts move the needle and the team is full of positive attitudes."
Jack Powell
VP of Operations
"I really enjoy working with our motors – it combines my interests of mechanical engineering and electrical engineering."
George Vogel
Sr. Mechanical Engineer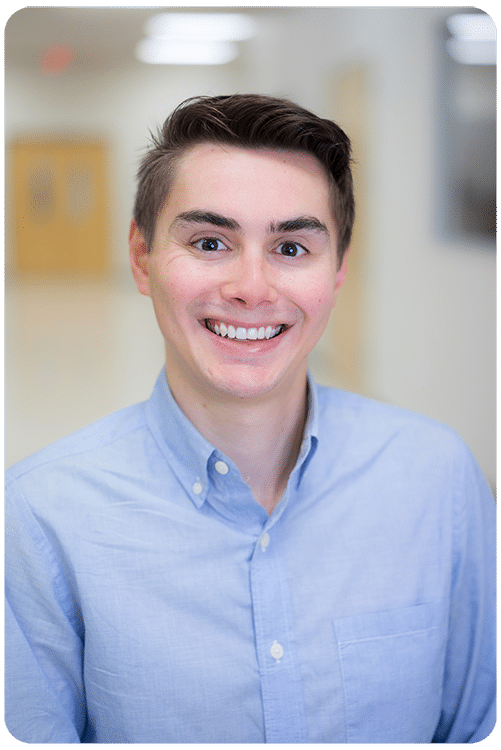 "I'm proud to work for a company whose top priorities align with my values. We utilize our diverse backgrounds to create innovative products. "
Grant Klashinsky
Manufacturing Engineer
"Infinitum is a fun, challenging, collaborative and rewarding place to work. It's the best place to be!"
Gretchen Morimoto
Test Validation Technician
Career Opportunities